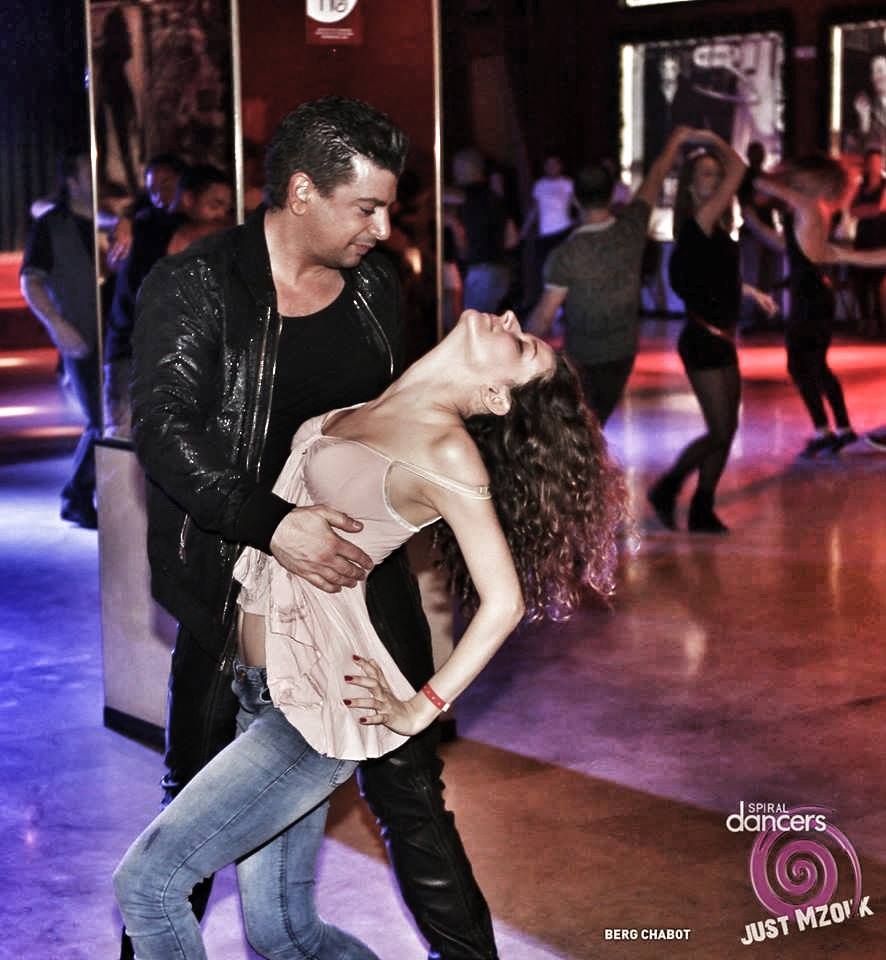 David Kay - Teacher & Founder
After working for 15 years as a DJ in Europe, he fell in love with couple dance Brazilian ZOUK with its sensual movements. He travels around the world to dance and learn from the best and most experienced teachers and share the dance's all secrets that make it so wonderful and beautiful.
2011 He started ZOUK Malmö Dance School with the goal of helping everyone learn to dance and to find this amazing feeling. He finds his inspiration in modern dance styles and contact improvisation and understood how ZOUK dance technology favours, and develops his other dances, salsa and bachata. He uses energy, flow and contact to enhance both the feeling and the beauty.
David is certified ZOUK teacher and is one of the few in the Nordic region who teaches and disseminates this modern dance. He has performed internationally and also taught at the biggest ZOUK congresses in the world.