Solo Class II – Intermediate
Solo Class III – Intermediate
Partner dance – Basic steps
ZOUK MALMÖ COURSES -

NEW

START 29 AUG Everyone can join our classes!
We offer more ZOUK than ever!!
See which courses and times that suits you best and join us on the dance floor
► 15 Aug - Intensive Course (1 day)
► 29 Aug - Beginner Course (12 weeks)
► 27 Sep - Intensive Course HBG (1 day)
► 5 Dec - Intensive Course (1 day)
✦ Time
Weekly courses
15.00-16.00 Beginner
Register now to secure your spot!
Register
✦ ZOUK Malmö videos:
Klass : https://youtu.be/IegX49kTH9I
Beach: https://youtu.be/muq20Q7xm20
Show: https://bit.ly/2DsW1Jg
Improvisation: https://bit.ly/2Q19Wuj
Welcome to the ZOUK family and all friends! ❤️
Wanna become a great dancer?
Watch this!
WHAT DO OUR STUDENTS SAY?
Superkul!!! Glädje och pedagogik i en härlig blandning. Nya utmaningar och god feedback vid varje kurstillfällen. Kursen rekommenderas starkt!
I went to the classes in Malmö today and it was great! You are very good teachers and it was nice to see so many students
They say I transformed my dancing now completely, as I am paying attention to connection a lot and they want to meet the miracle Swedish guy who taught me that in a weekend...
10% DANCE SHOES DISCOUNT!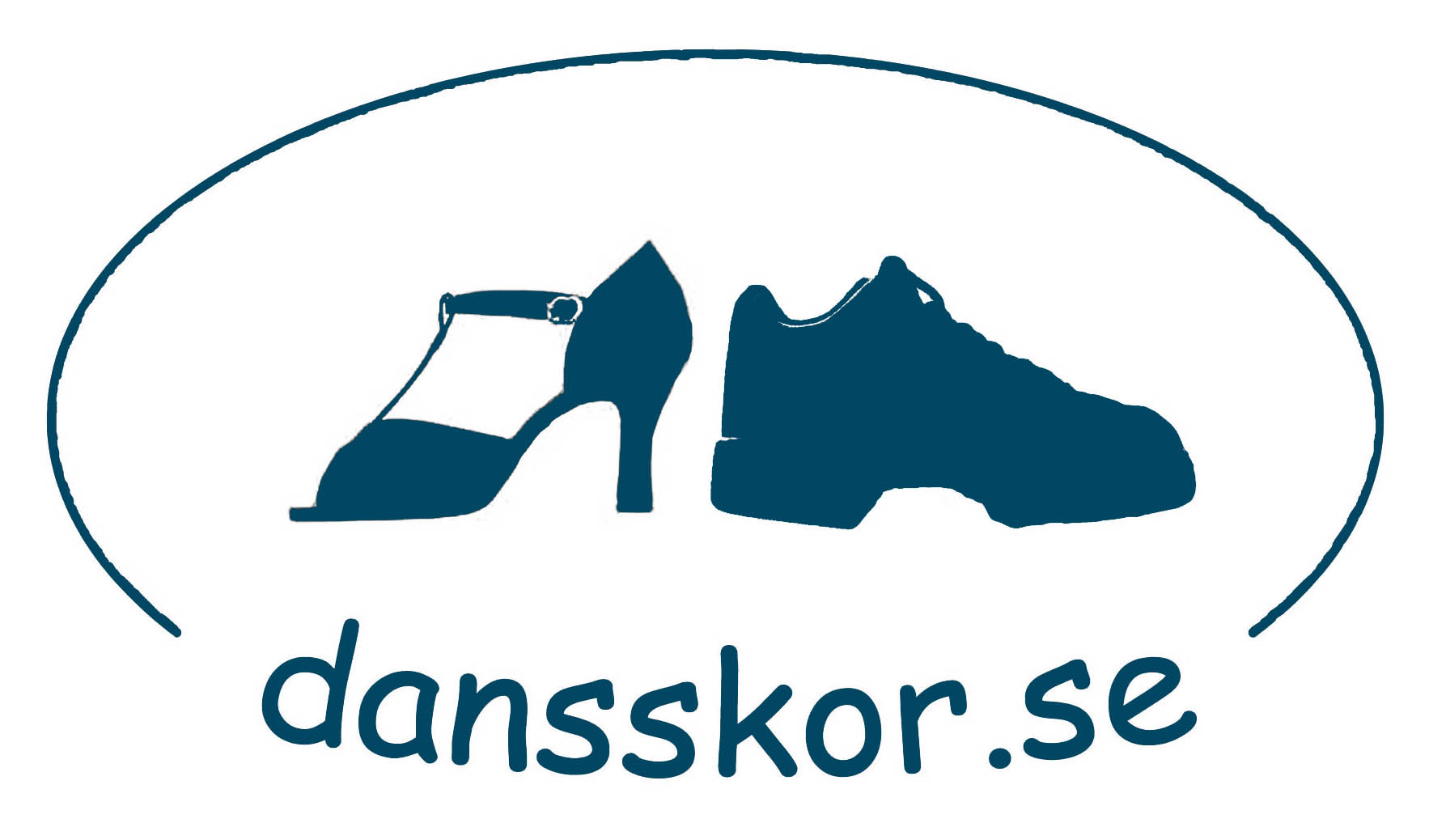 As a student of ZOUK MALMÖ dance school you get 10% off when shopping at dansskor.se, tell them before purchasing!