Wanna become a great dancer, watch this!
WHAT ARE STUDENTS SAYING?
Tagit privatlektioner med David och jag kan bara säga att dansa med David är så mycket mer än bara dans. Det är som om att David tar med en på en resa genom livet med sin djuphet och sin förmåga… Read more ""
Superkul!!! Glädje och pedagogik i en härlig blandning. Nya utmaningar och god feedback vid varje kurstillfällen. Kursen rekommenderas starkt!
They say I transformed my dancing now completely, as I am paying attention to connection a lot and they want to meet the miracle swedish guy who taught me that in a weekend…
I went to the classes in Malmö today and it was great! You are very good teachers and it was nice to see so many students
10% DANCE SHOES DISCOUNT!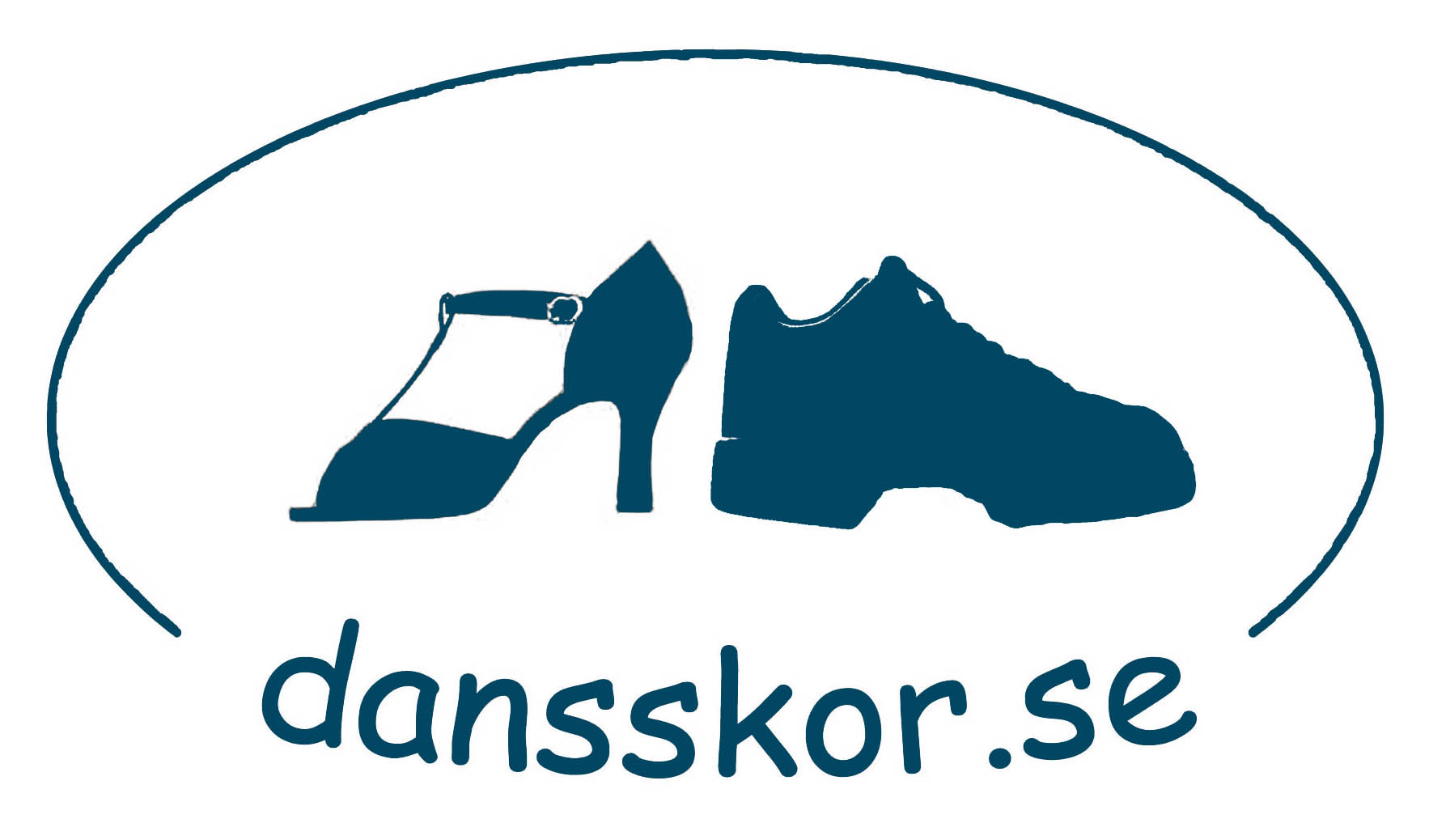 As a student of ZOUK MALMÖ dance school you get 10% off when shopping at dansskor.se, tell them before purchasing!