ZOUK AUTUMN 2019
Saturdays - Everyone can be part!
We offer more ZOUK than ever!!
See which courses and times that suits you best and join us on the dance floor
✦ WEEKLY CLASSES
✦ DROP-IN CRASH COURSES SOCIAL DANCING
✦ INTENSIVE WEEKENDS
Saturdays
► 26 Oct - Weekly classes intermediate
► 26 Oct - 6x Crash Courses & Social Drop-in
► 7 Dec - 1 day intensive course (beg/int)
✦ Attend the events for all info
Register now to secure your spot! www.zoukmalmo.com/anmalan
✦ ZOUK Malmö videos:
Klass : https://youtu.be/IegX49kTH9I
Beach: https://youtu.be/muq20Q7xm20
Show: https://bit.ly/2DsW1Jg
Welcome to the ZOUK family and all friends! ❤️
WHAT DO OUR STUDENTS SAY?
Superkul!!! Glädje och pedagogik i en härlig blandning. Nya utmaningar och god feedback vid varje kurstillfällen. Kursen rekommenderas starkt!
I went to the classes in Malmö today and it was great! You are very good teachers and it was nice to see so many students
They say I transformed my dancing now completely, as I am paying attention to connection a lot and they want to meet the miracle Swedish guy who taught me that in a weekend...
10% DANCE SHOES DISCOUNT!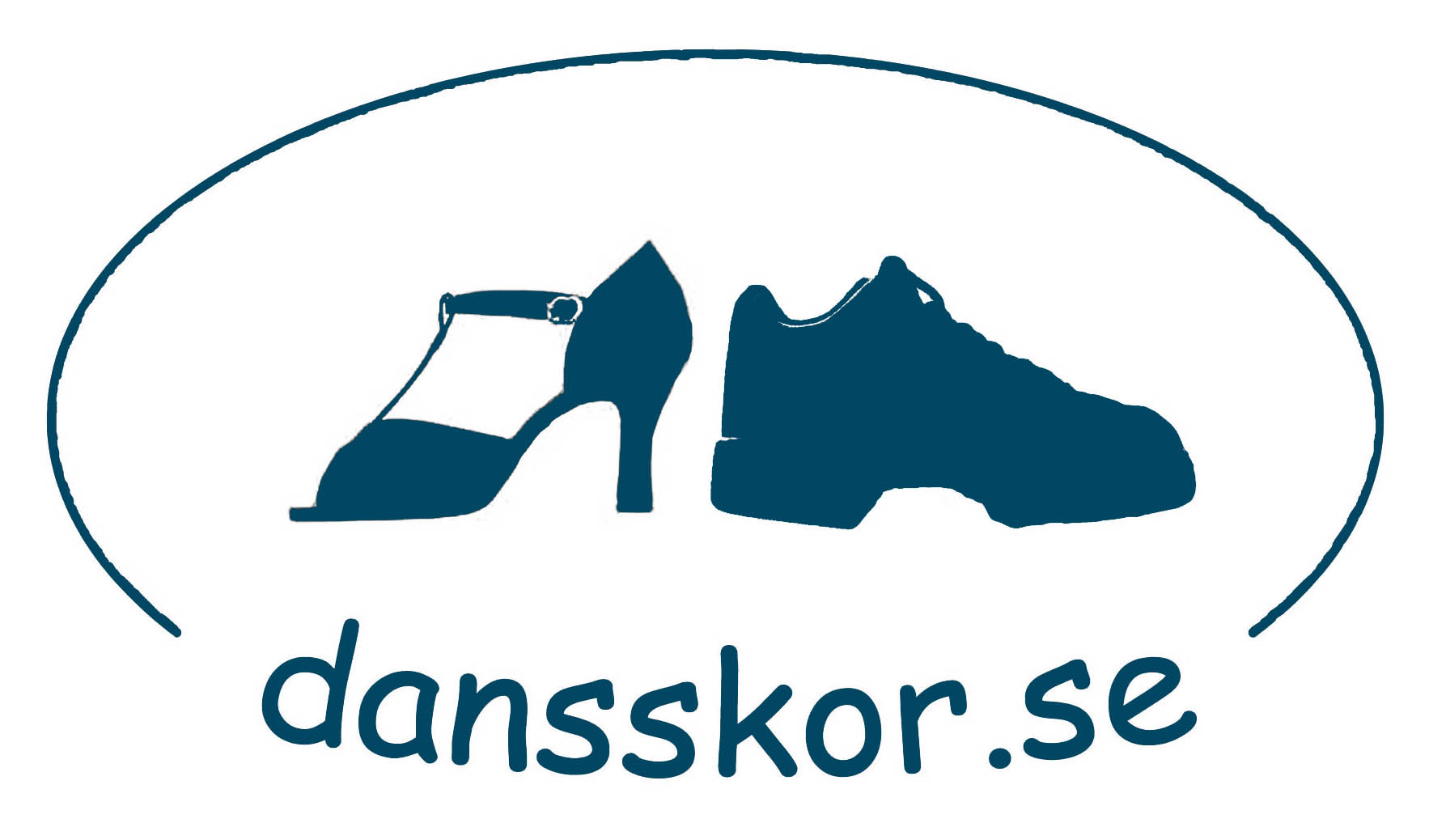 As a student of ZOUK MALMÖ dance school you get 10% off when shopping at dansskor.se, tell them before purchasing!